Why you should have a wedding planner for your big day
The day has come, the one you have dreamt about since you were a little girl when you used to dress up your Barbie dolls. The one where you spent long lunches discussing details with girlfriends or spending long hours scrolling through Pinterest creating the perfect fairytale mood board.
There is a long to do list to go through within the upcoming months before the wedding and especially on the day itself. The last thing you want to do is let stress and an ever-growing to-do list get the better of you and ruin this special day. You want to be pampered, fawned upon whilst sipping a glass of bubbly. In order to do this you must hire a wedding planner. I have listed below the reasons why so you can gain a better understanding of what's in store for you.
Time is of the essence– If both you and your bride or groom-to-be are working full-time, your days are filled from 9am-6pm, leaving you no time for wedding planning. Having a wedding planner is like having a personal assistant, driver and best friend whose sole duty is doing all the leg work for your wedding, ensuring a smooth day. Wedding planners have the knowledge and expertise when it comes to organising the perfect day. They plan weddings on a daily basis, while you only get married once in a lifetime, fingers crossed. They know what venues to use, which suppliers are the most talented, how to get more bang for your buck and how to overcome all the hindrances you had not even thought would arise and won't have to even think about should you hire a planner.
The ability to have eyes everywhere – A wedding planner can oversee ALL aspects of planning your special day. Even if you have found a venue coordinator who can recommend other suppliers that they work with, their lists of contacts are only relevant to their line of work. They do not have that 'little white book' that a wedding planner has collected over the years. The coordinator won't help you to settle family squabbles. If you want to avoid any feuds over the guest list, for example whether to invite aunt June, who you haven't seen for years, or even if you wish to be taken to another supplier because you weren't happy with the first, then a planner is your best bet!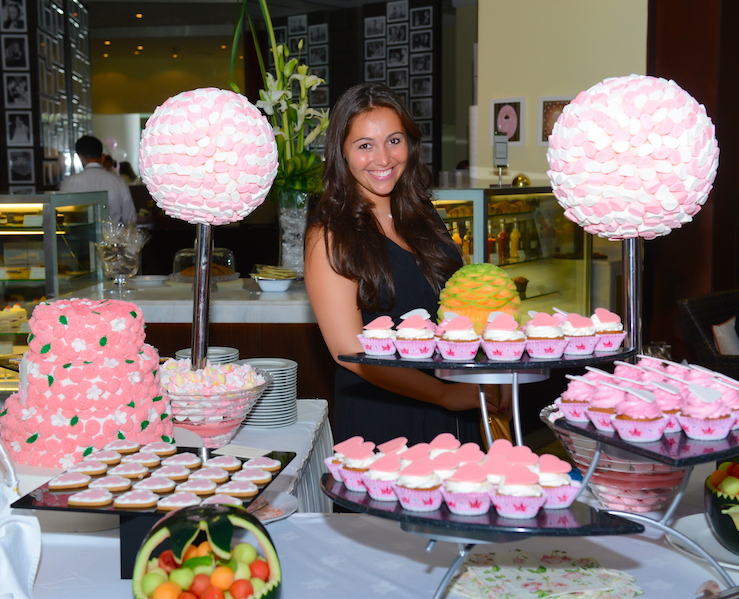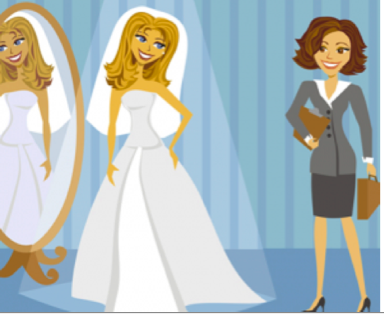 No stress, no fuss, no worry – A joyous celebration can bring stress and trying to organize the picture-perfect wedding drives many brides and grooms-to-be a bit loopy. This is not an ideal way to feel – let me assure you! One of the most important points to remember is that your vision may be very different to that of your family. This will become more apparent the closer you get to the big day. A wedding planner will deal with your families' expectancies, show you the available possibilities and be trusted upon to give you professional suggestions so you can come to the perfect decisions.
Spend wisely – Wedding Planners keep a close eye on your budget and know what things should cost. They can help you to achieve value for money and get everything you dreamt of without having to loosen the purse strings. They can also manage your invoices, making sure suppliers are paid promptly and products arrive on time.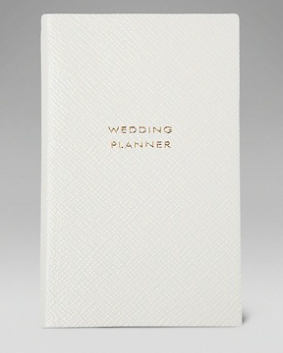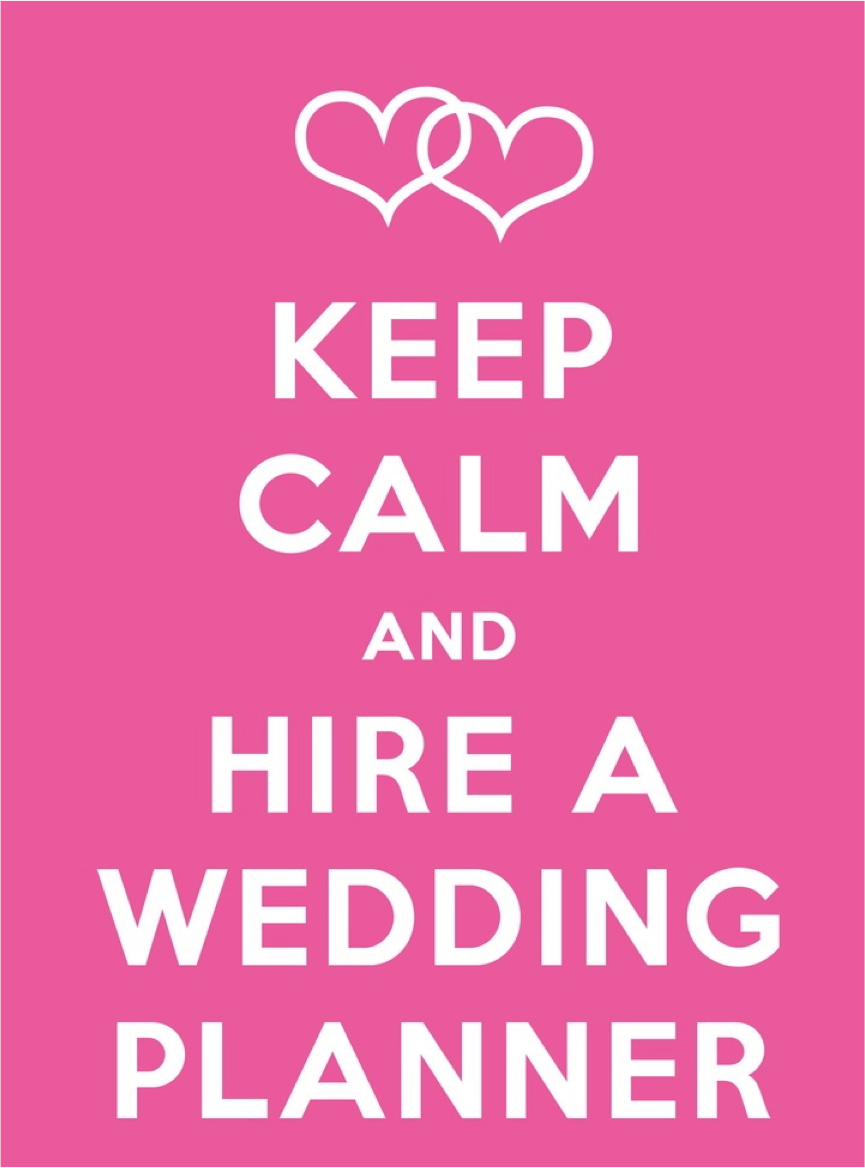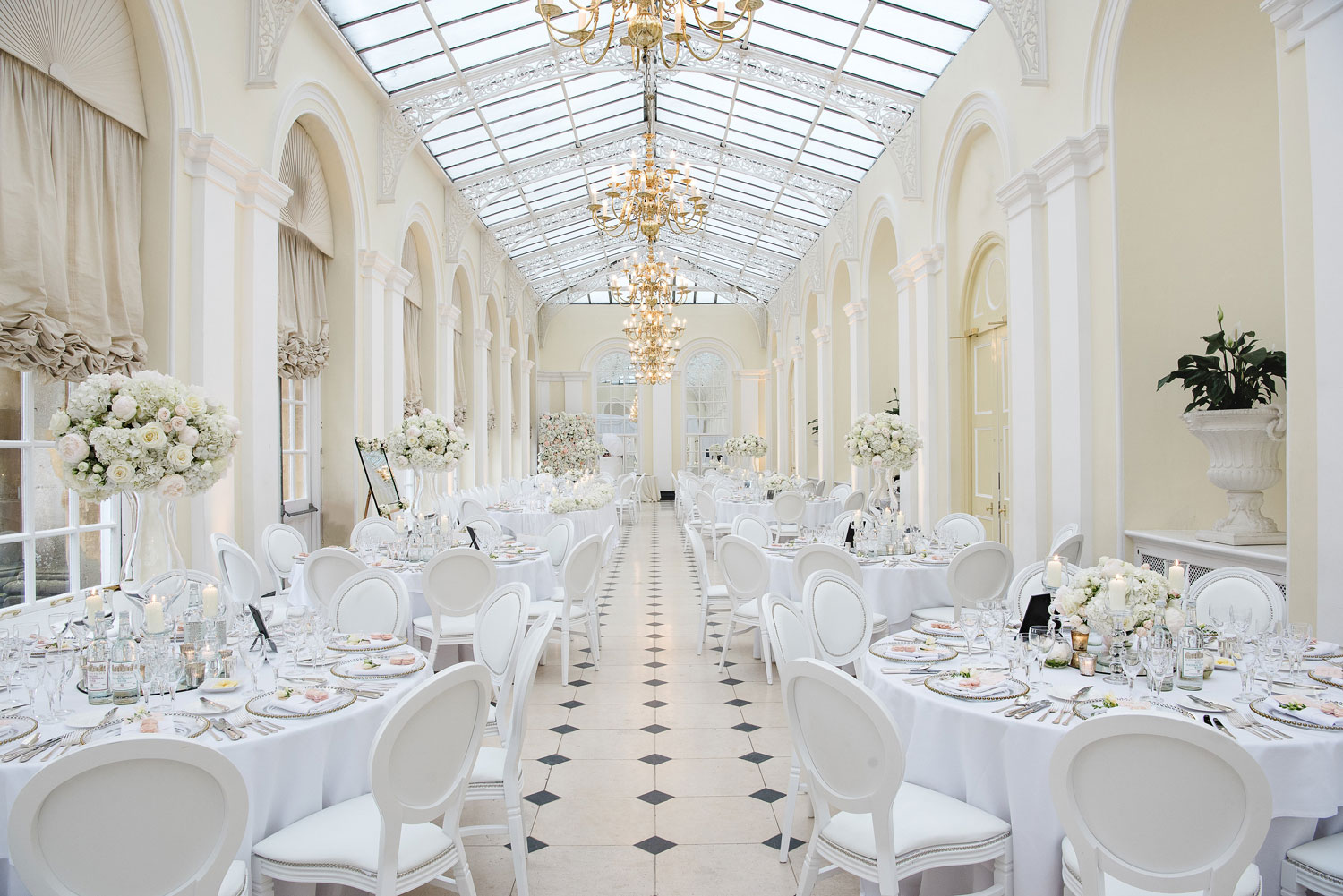 Everything you can imagine is real – Some brides have a clear vision of how their day should look whilst others have a few ideas. Wedding planners are in the know regarding the latest trends and are continuously inspired by other brides and magazines. They can envision what will look best in your venue and know exactly how to bring your desired wedding to life.
Destination weddings – If you're planning your wedding overseas, a wedding planner experienced in organising weddings abroad will know exactly which suppliers to contact and can handle all your guest logistics, leaving you with one worry… WHAT TO PACK!
I hope that after this you will be more inclined to ring a wedding planner. Why not try Jemma-Jade Events on 020712345678! We've made a good case after all!