We've had the privilege of working with the most amazing clients to create some unforgettable experiences. Here's what they have to say about the JJE planning journey… 
'Impeccable is the word we would use to describe the week of events planned for our VIP Clients! Our brand was beautifully translated in the events JJE created for us. We cannot wait for the next one.'
Bayco Jewellery VIP dinner
Harry's Bar, Mayfair, London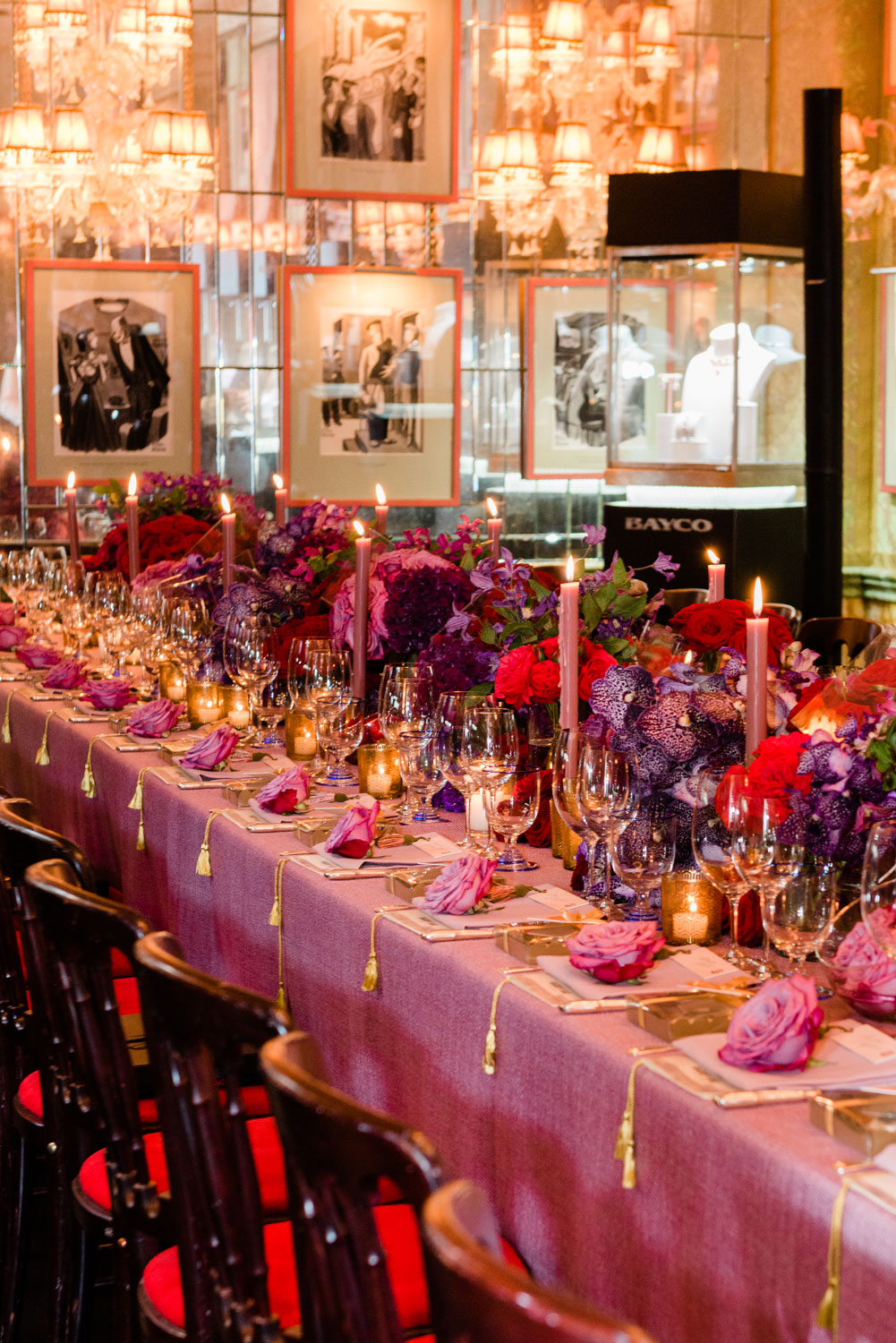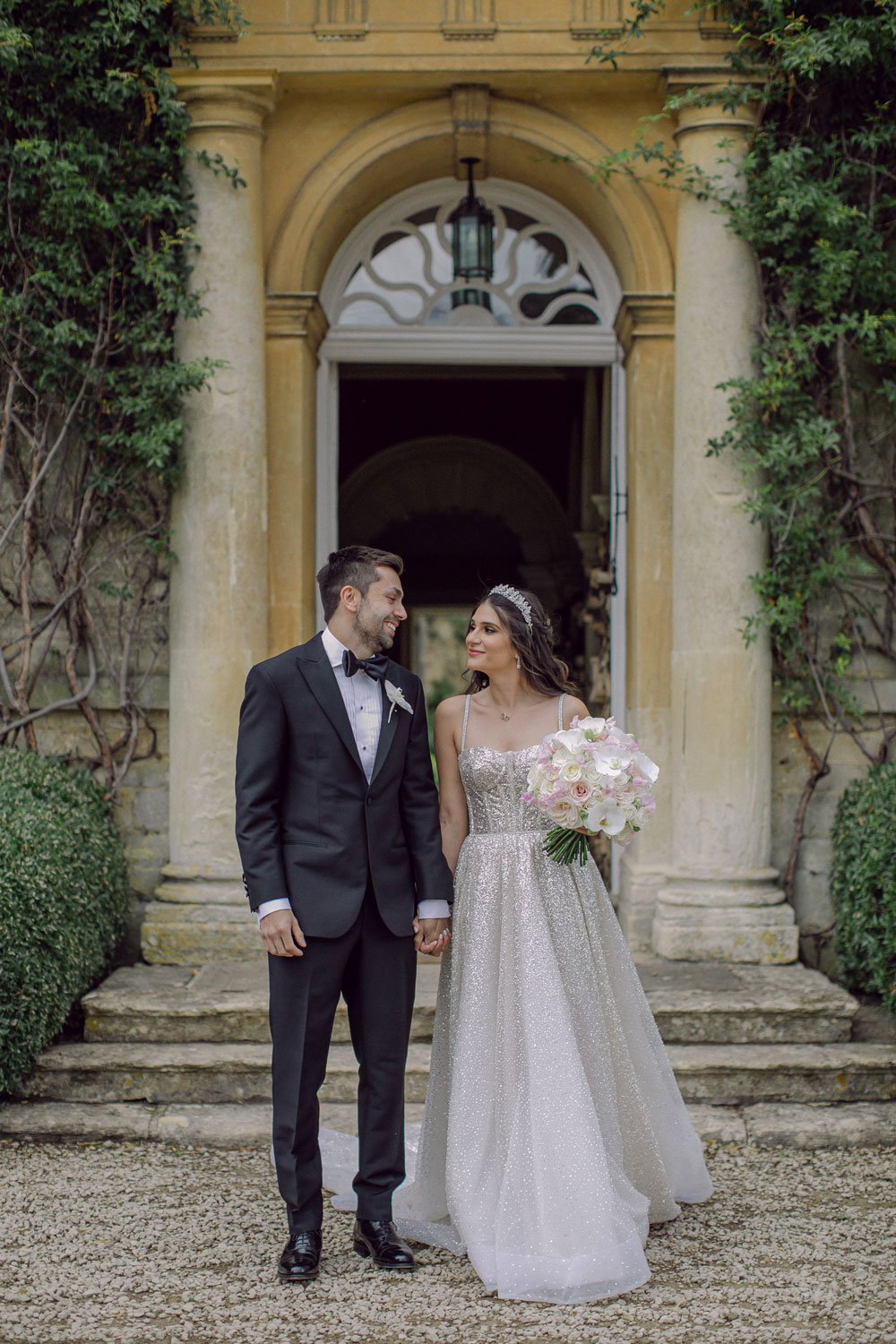 'Dear Jemma-Jade, thank you so much for putting on a truly exceptional affair for P&S. What a wedding! Everything was brilliant! So well organised & a weekend to remember.'
Cornwell Manor, Oxfordshire
'While planning the ultimate birthday party, we were lucky enough to engage the services of Jemma-Jade Events. Jemma-Jade is a wonderful planner. You can literally sit back and relax while everything is taken care of with immaculate attention to detail.
Since Jemma-Jade is also a talented stylist, we were happy to leave the styling of the whole setup in her capable hands. From flowers, cakes and stationery to party bags – everything was perfect and just the way we wanted it. We were super happy, and all the guests very much enjoyed the party. Thank you, Jemma-Jade Events!'
Up up and away 1st Birthday party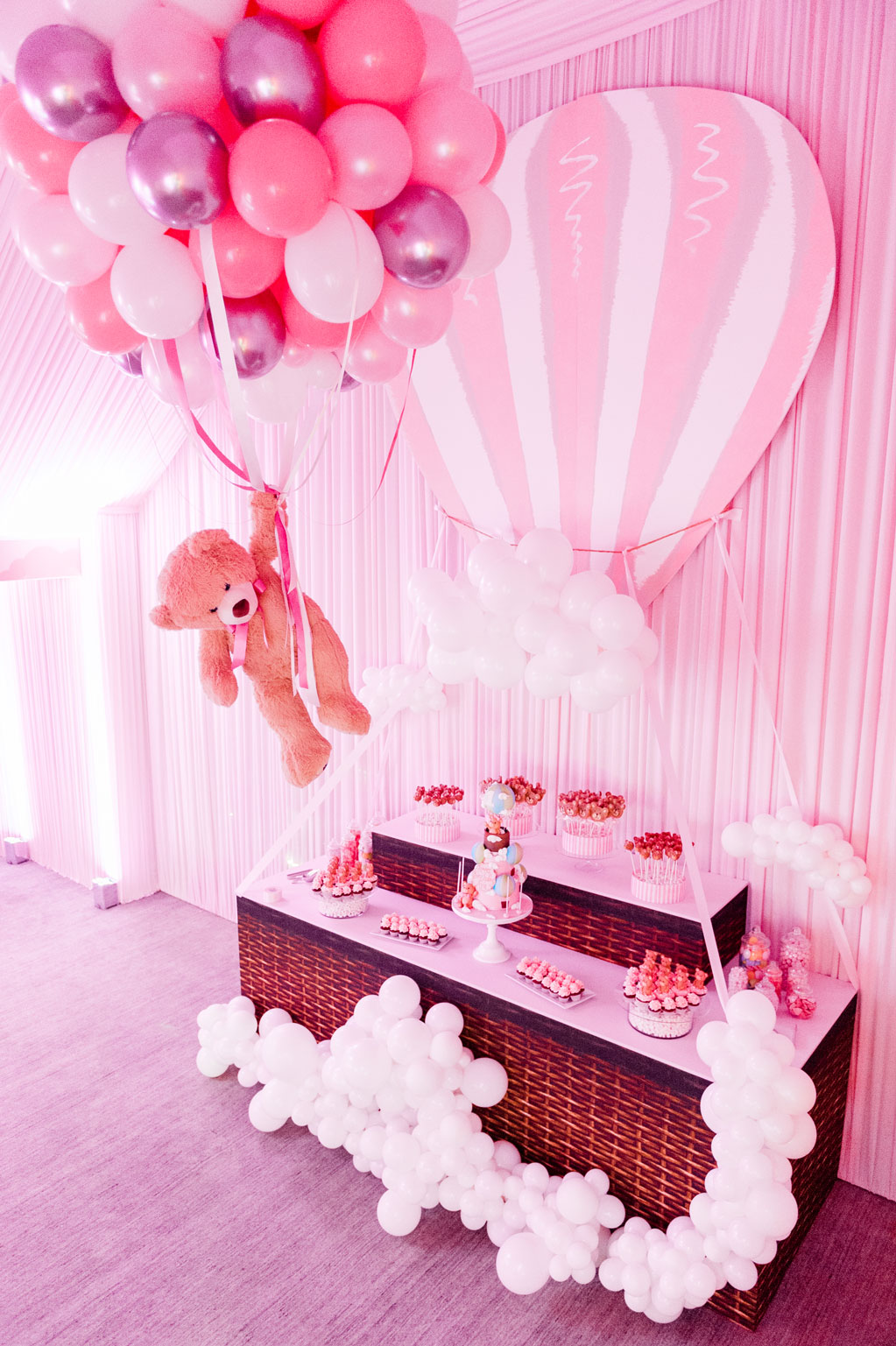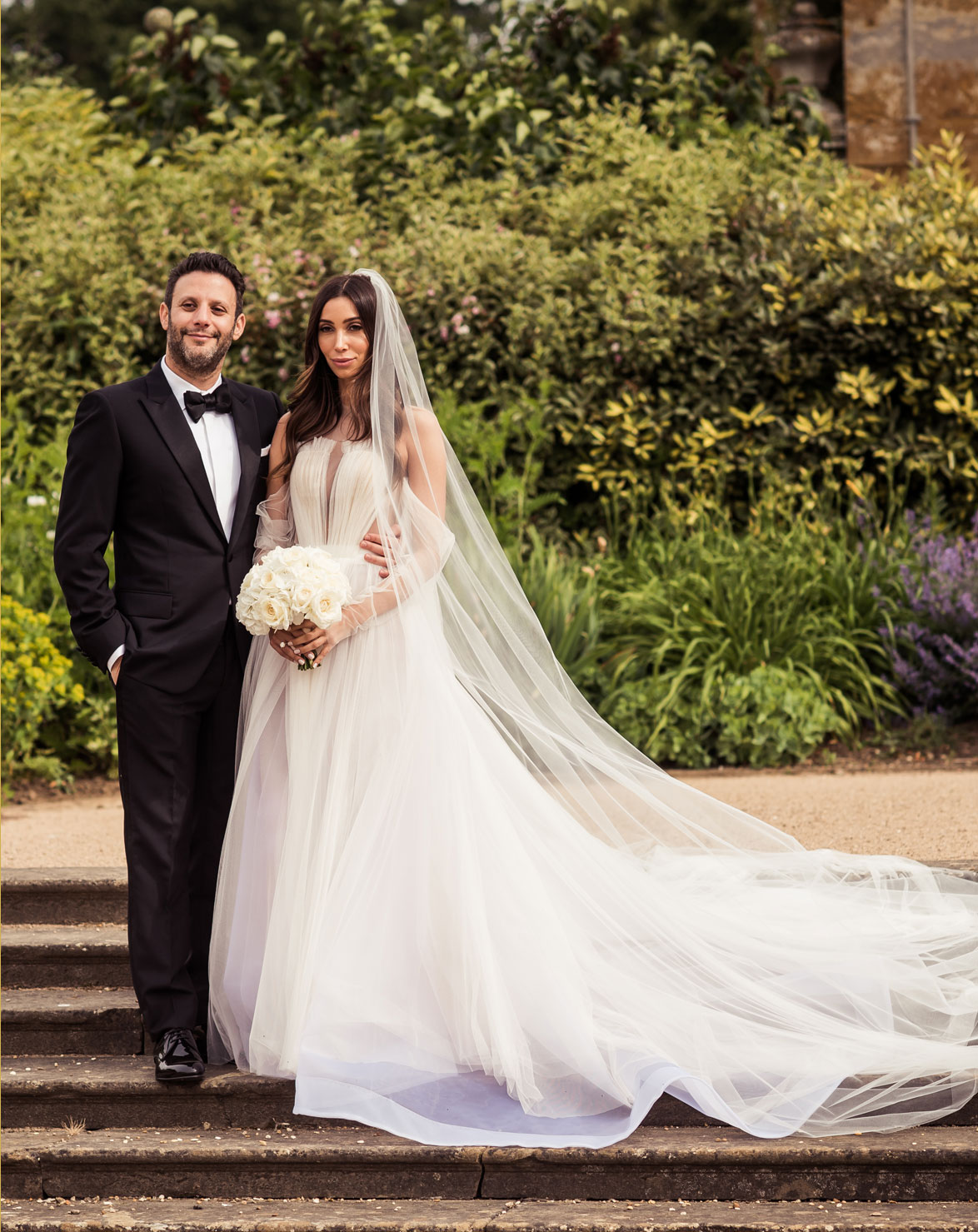 'I just wanted to send you a small thank you for a BIG success of a wedding. Though I didn't get to see all that you were doing over the weekend (there were so many moving parts), I did get to experience how seamless it all looked and felt. The flowers were all fabulous (the Chuppah was ethereal), the food was all exceptionally pleasing, both to the eye and taste (and the way that it was served was both dramatic and elegant), and finally, the photography so beautifully and masterfully captured it all (quite stunning).
To sum it all up, Charles Spencer wrote this to me: "We loved it all – everything seemed so pure and authentic and right about the wedding; the florists, caterers and wedding planners gilded the lily that is Althorp; and – who'd believe it – the sun shone."
Jemma-Jade, it all went too quickly (Siena said she wanted to do it all over again). Regardless, you have left us all with the most beautiful and striking and majestic images and memories for all time. So, thank you again for ALL that you brought to the whole process, including your ever-present sweetness and smile.'
'You rocked his 4th Birthday party! WOW! Thank you!'
The Berkeley Hotel, London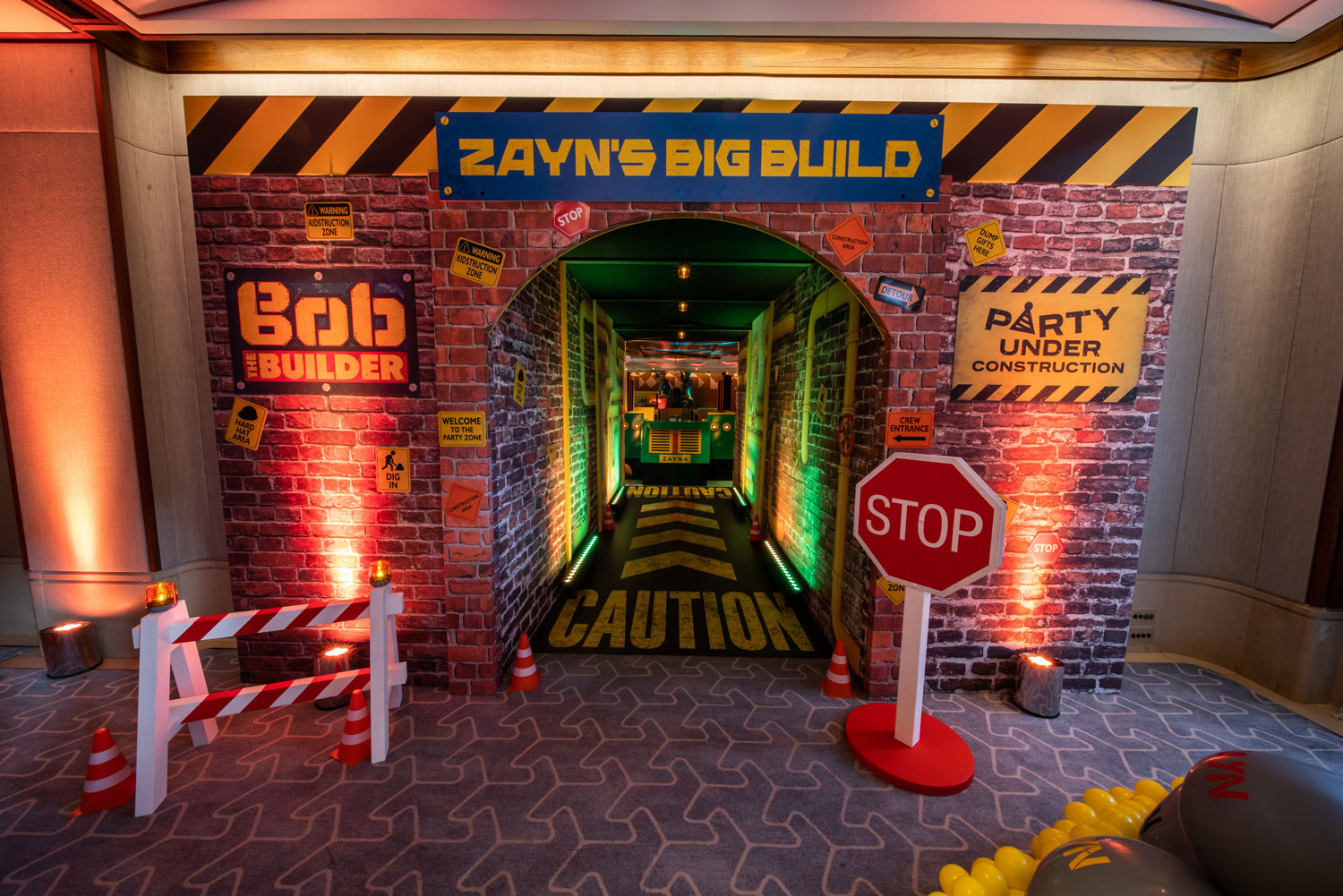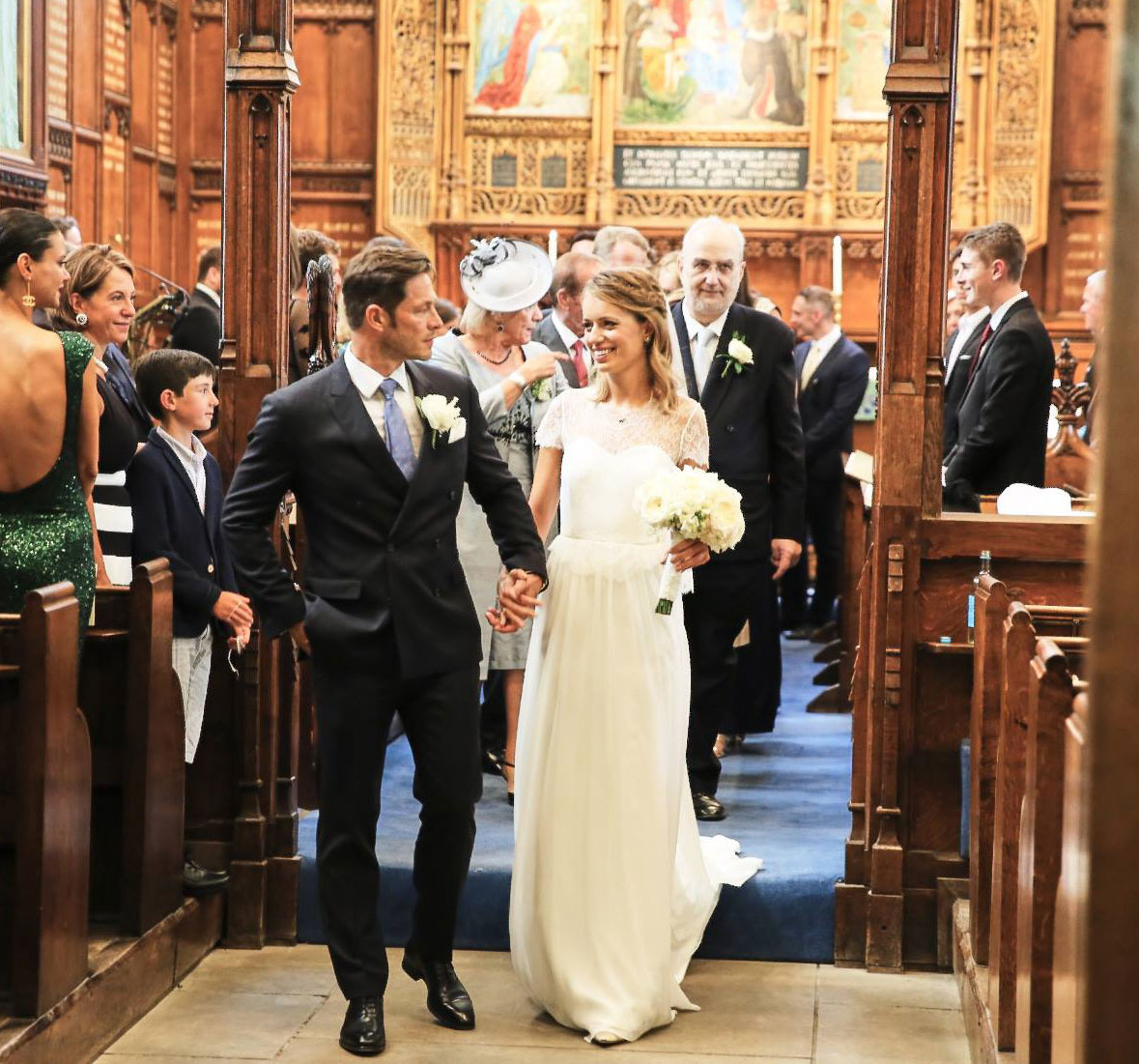 'I knew Jemma-Jade… would be the only person I could trust with attention to detail for our wedding day. She made all our ideas come to life – from using cars for name places to creating an Italian countryside vibe – and she was excellent at managing all the different contacts and vendors, so we didn't have to worry at all. On the day itself, her and her team made sure all Paul and I had to worry about was enjoying our moment and our guests. If you're looking for a passionate, efficient and brilliant planner who not only has great ideas, but can bring yours to life, JJ is the one.'
'We had a blast! Every aspect of the day was beautiful. It was the best wedding we've been to, not because it was our wedding, but because we enjoyed ourselves and we could tell everyone else was also having a great time. Thank you so, so much. Everything we imagined was real, and you Jemma-Jade were phenomenal and on point. Thanks for being so patient over the year and making the day magical for Baba and I.'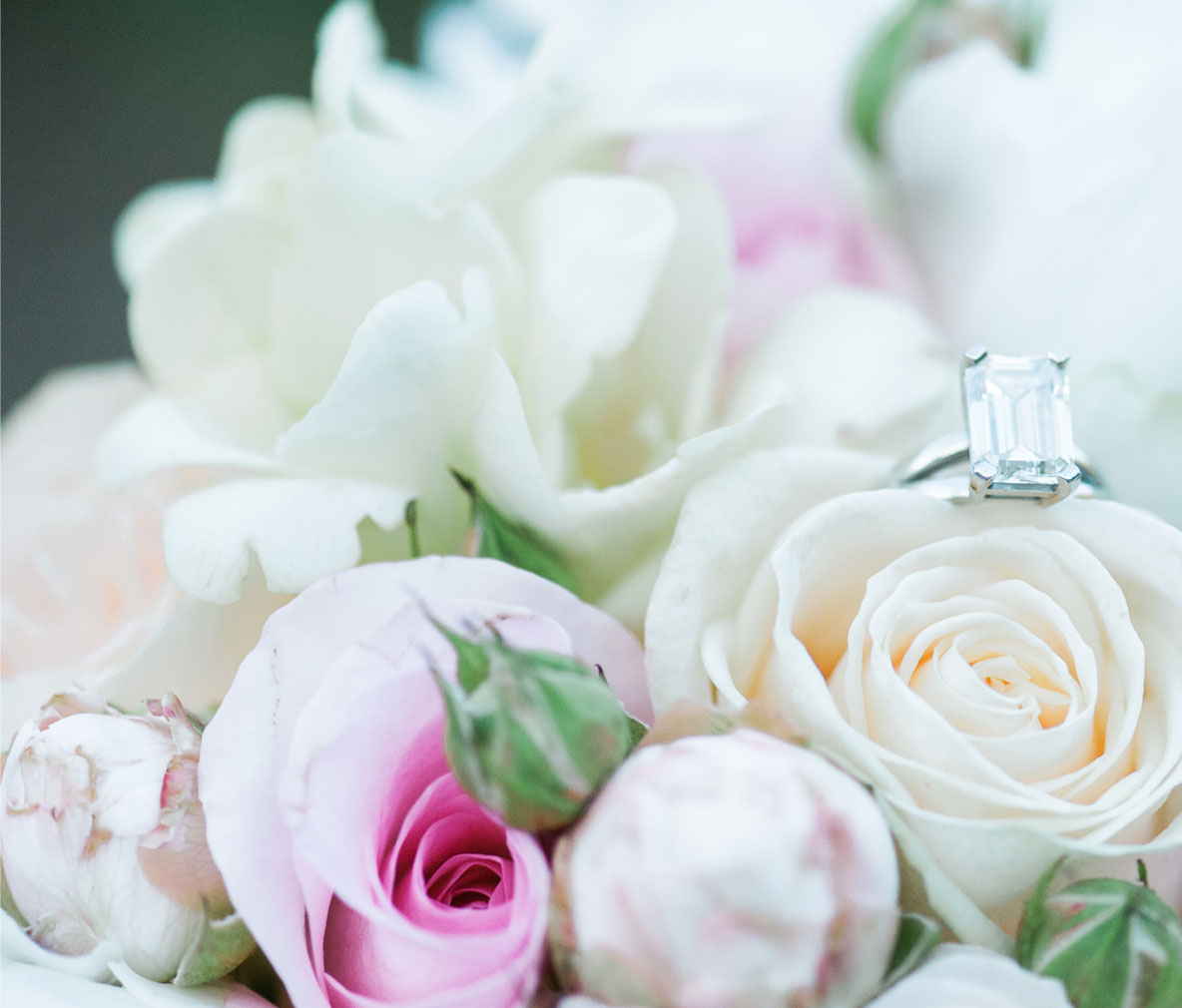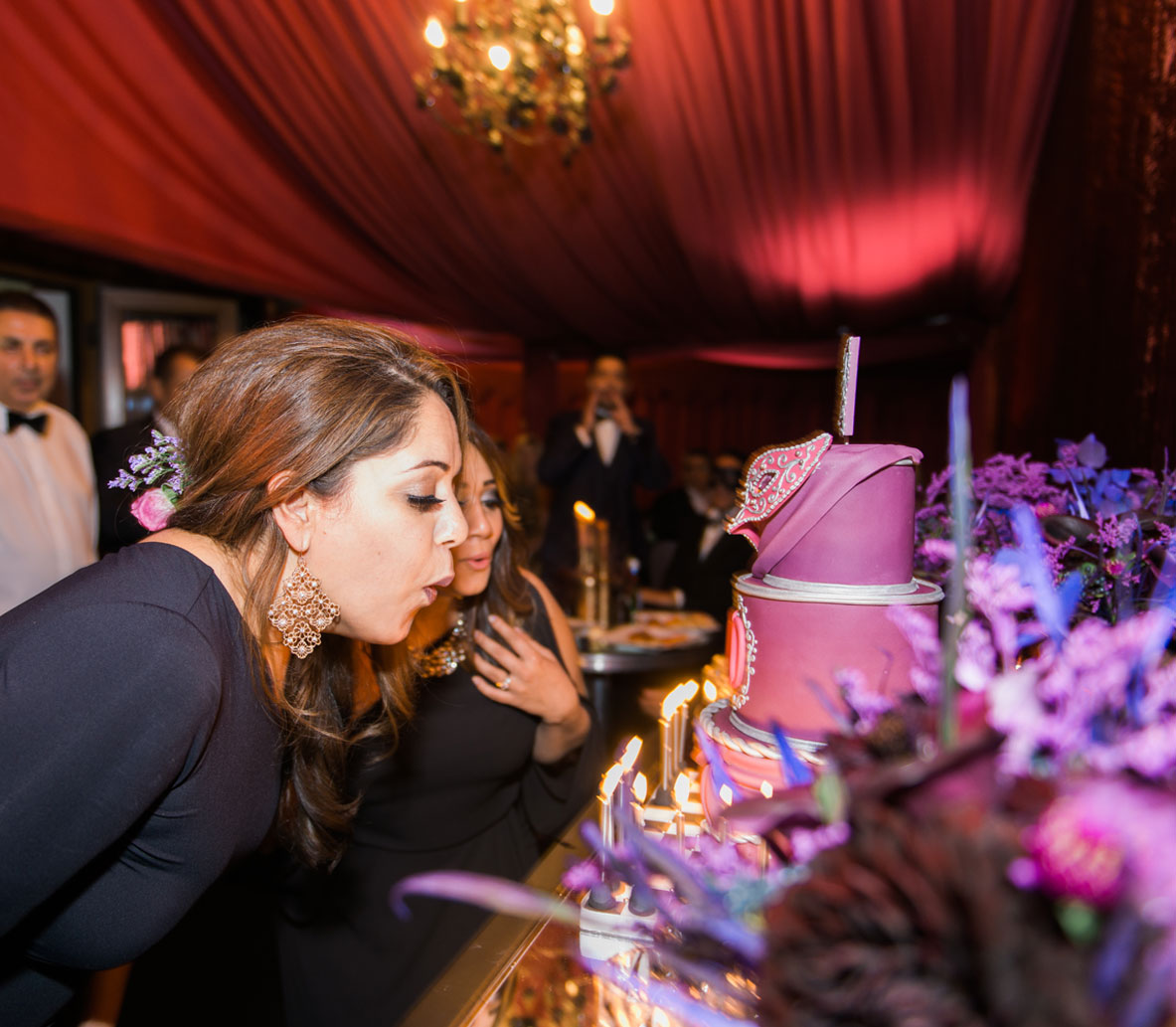 'Jemma-Jade Events to the rescue!!!! Big thank you Jemma-Jade Events for making my 30th birthday celebration so special. From start to finish, you made me feel at ease and exceeded all expectations! The overall service was outstanding, I couldn't have wished for a better way to start my thirties. Thank you so much and I will definitely be seeing you again.'
'Thank you for helping to make our dreams come true! It was incredible! So so beautiful! We have had the best feedback too from everyone! Feeling on top of the world!'