There's nothing like an engagement ring to inspire a woman to get stern about weight loss. The dress, the photos and the honeymoon! You're investing a lot of money in this special day and will be stood in front of tonnes of people during your ceremony, having lots of photographs taken and dancing to your first song. With so many wonderful things happening on your special day, who wants to worry about their 'extra pounds'!
It's no wonder women go to great lengths to look their best on their wedding day. If your upcoming wedding is providing inspiration for you to face your weight or fitness issues then that is great. We all need to find our motivation, and a wedding has a deadline that can inspire you to take action. The issue is, many brides-to-be resort to severe measures and quick fixes to shed the pounds quickly. Some of those approaches may work a little (even if they're not so safe or healthy), but frequently they fail horrifically. That's because quick fixes, diet pills, and extreme exercise plans don't usually deliver, especially in the long term. To avoid the stress, there is no harm in getting some professional help. Have that person be there on a daily basis to combat those cravings, motivate you when you no longer want to exercise and train you into eating what is right for your body.
Please meet Tuomas Isoaha, personal trainer and owner of Clay & Lime. He can come to your home with equipment that you can keep for life and he checks up on you on a daily basis. This guy will become your new best friend.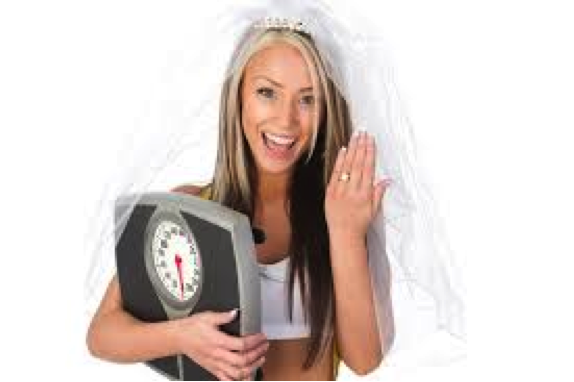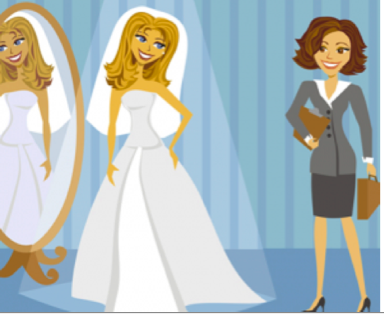 He has 2 different training packages:
1. A tailor made 20 session /6 week package that comes with equipment, diet and Tuomas 'on call' for the time of training – it's a lifestyle overhaul.
2. The second option is a 3-month intense transformation package that includes 60 training sessions (up to 5 a week) and everything above.
He bases everything he does on health, posture and getting a strong physique. The way he trains people is against more or less everything you hear about in the media. He does not put anyone through crazy boot camps/military type routines (they are insane and serve no purpose!) He focuses on smart exercise and smart eating. At present he has clients in London, New York and the Nordics.
I had the pleasure of meeting this health guru and getting some hot tips for you brides-to-be. He can offer brides a 3-month work out for £5,000. With this you will exercise 5 times a week, 5 hours a week. You will weigh yourself once a week and expect to lose between half a kilo and a kilo a week. Suddenly maths is becoming very interesting indeed!! Tuomas focuses on body sculpting through four different areas of the body.
Focus on glutes and legs
Focus on back (upper & lower)
Focus on arms
Focus on obliques (sides)
He likes to implement a 'smart way of training' by taking your foot off the gas and working out gradually. Tuomas believes that when not at the gym, we should be walking around 10,000 steps a day. That is 10 minutes of walking per every active hour (16/24), seven and a half kilometers a day. So that, in layman's terms, is Chelsea to Hyde Park and one time round the park. When signing up with Tumoas, you'll be given a pedometer, which is a device that counts your steps.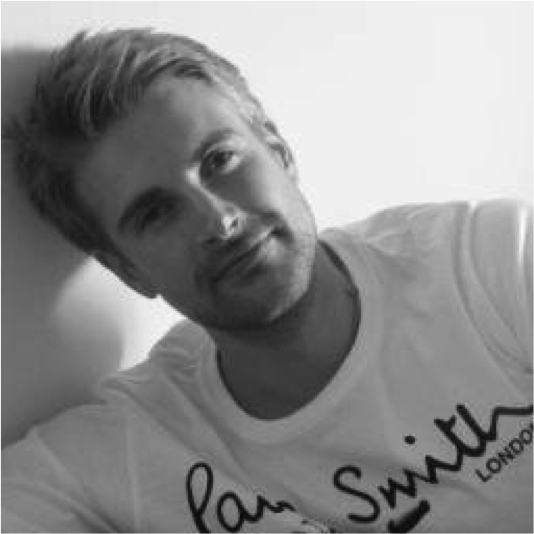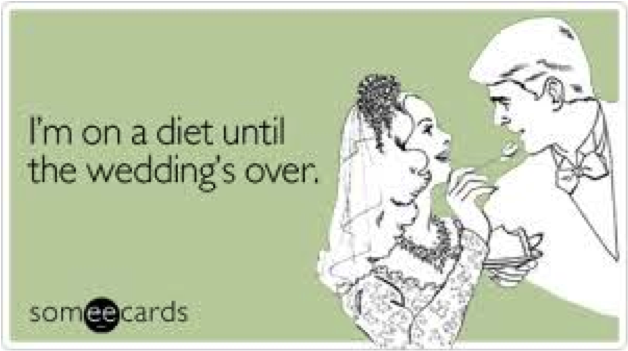 Here is a sample 3-day food plan to optimize your health for life: (quantities not indicated as they differ from individual to individual): Please look at the options below, do only choose one:
Breakfast:
-Porridge made into milk with fresh berries, a teaspoon of honey and 5 crushed almonds
-Low fat Greek yoghurt, 5 brazil nuts, a handful of goji berries and a teaspoon of honey
-Smoked salmon/Scrambled eggs/low fat (10% or less) cheese on brown seedy toast & – 1-2 pieces of fruit / either whole or blended in a blender, not juiced
– Drink 2 cups of water at and in between meals
** Ensure you are receiving fibre-rich carbs, protein, healthy fat and a boost of vitamins at every meal. ** * DO NOT SNACK- 3 meals a day allows for a slightly larger portion size than 5-6 small meals – and we were not designed to be eating all the time!
Lunch: ** EASY ON THE CARBS & AND HAVE A HEALTHY AMOUNT OF PROTEIN – SUCH AS 20g and good fats)**
-Salmon, sweet potato and leafy greens
-Pearl Couscous, chicken and avocado salad
-Turkey & avocado sandwich using dark seedy bread, avoid 'processed' supermarket breads
For vegetarians:
** EAT A PULSE **
-A bean or a pea (cred kidney, rose coco, mung, black gram etc.) (Eat this with a carb, small portion, for instance buck wheat, barley, bulgur wheat, brown rice, and some greenery)
-Spelt pasta with spinach and low fat feta cheese and an olive 'dressing'
-Mung bean fettuccine with vegetables and an olive oil dressing
Dinner  ••LARGER PORTION OF CARBS ••
-Seafood and broccoli pasta (brown)
-Fillet of sea bass with quinoa salad
– Lean steak (120g) with oven sweet potato/parsnip chips (no more than once a week)
For vegetarians:
-Minestrone soup with tofu
– Chick pea salad with brown croutons
– Quinoa and black bean salad
Listen girls sticking to a diet is hard for even the strictest individual!
DON'T PANIC!- ALLOW YOURSELF 2 CHEAT ITEMS (NOT WHOLE MEALS) PER WEEK- THANK GOODNESS!
Never eat a whole meal but enjoy a part of one –  maybe some fries, half a piece of cake or a slice of pizza…
So ladies, go to Nike, Sweaty Betty or Victoria Secret, grab some cool gym gear that will make you feel empowered and go workout with Tuomas at your side. Check out his website below: http://www.clayandlime.com