A few steps to help you find your wedding venue
One could say finding your perfect wedding venue can be the most challenging aspect of your wedding planning. Let's face it ladies, we all have our 'dream wedding' in mind and we are very reluctant to budge on that visual, thus making the venue finding process a tad trickier. The venue sets the tone for your event. It is the first image the guests see when entering your party so it has to be magical. Jemma-Jade Events have come up with some pointers to help make the process a lot smoother!
Where is it going to be? UK or abroad? Have you always wanted to be traditional and get married in your hometown? Or did you meet whilst on holiday and that destination has become a special holiday destination for you as a couple? Once you know the answer you can already eliminate lots of options.
Numbers – what is your guest list? This will determine which venue fits your capacity.
What sort of wedding would you like? A country wedding with a marquee overlooking an old-heritage manor house? A town wedding in a ballroom of a 5 star hotel? A destination wedding on a beach overlooking the clear waters? A barn wedding with shabby chic decor, or a quintessentially English wedding? The list is endless!
When do you want to get married? Public holidays are the most popular as you can be assured that all guests will be in the party spirit and available to attend. Once you decide on a venue, make sure you book it up ASAP. You would be surprised how quickly venues become unavailable. A little tip for you: Monday to Thursday's are cheaper as they are weekdays.
Marquee VS venue? 
The pros of having a marquee 
You can have as many guests as you want.
You can decorate your venue exactly as you want.
You have an outside wedding in summer and spring months.
Noise restrictions are not usually a problem as you are in the countryside.
Cons of having a marquee 
It is more expensive as you have to hire the marquee, hire the land, pay for the days to set up and take down, and install all production. You would be surprised how much portable loos can cost!
If it rains it can affect your outdoor wedding.
Pros of a venue
There are usually packages available so you can get a good deal.
It is not affected by weather.
You can stay in a bridal suite making it easier for you to get to your wedding venue, which is usually in the same building or nearby.
They usually include tables and chairs, reducing your spend on production.
Cons of a venue
Less flexibility in terms of decorating the room and manipulating spaces to suit the style of your wedding.
You are generally more restricted on numbers.
What to consider when working with a venue
1. In the early stages of planning your wedding, it is a good idea to designate one venue contact as your point of call for your event.
2.Make sure you find out what their price includes. The following should serve as a guide:
Staff and cleaning
Where can you have the drinks reception area?
Is VAT included?
It is essential that you find out about their supplier policy. Have their suppliers worked at their venue before, and are they therefore familiar with the space?
Are you allowed to bring your own suppliers?
Do they have a civil license for the venue for you to marry in?
Are fireworks allowed?
Do they have noise restrictions?
What is their late license?
3. Arrange for your suppliers to see the venue prior to the party and find out when they can access the venue for set-up.
4. How to view the venue:
Parking
Bathrooms
Furniture
How much styling is needed? Can you work around existing decor?
See where the power sockets are for band and DJ
Is there heating and air conditioning?
Is there room for a bridal party to get ready in?
Where is the kitchen located in relation to the venue?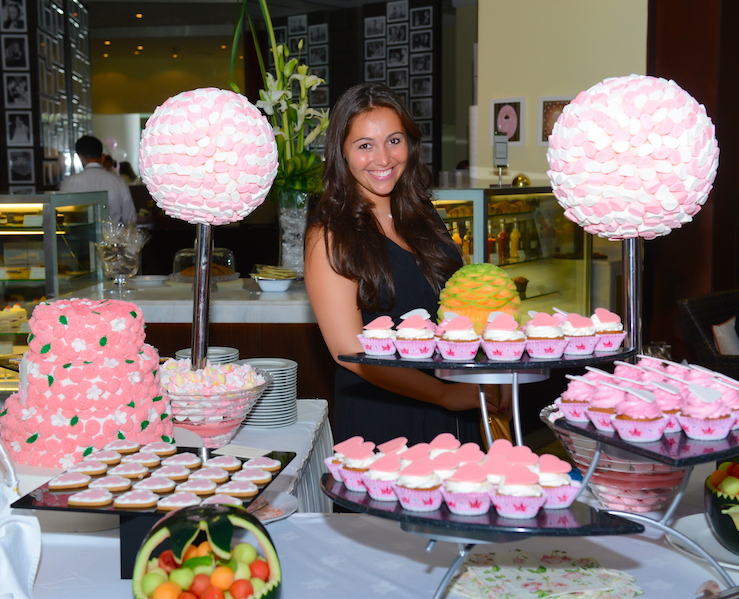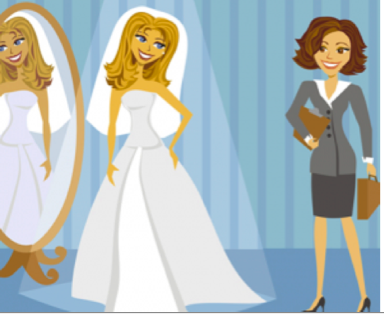 And lastly…..
Take pictures of the venue as it is hard to remember what it looks like when you get home and write a list of pros and cons as above. This will help when deciding which option you are going to choose.
I hope the above has helped with the initial venue search and if in doubt please don't hesitate to contact Jemma-Jade Events as we would be delighted to help you plan your big day!
E: [email protected] T: 0207 123 4578
Image credits: Kate Nielen Photography & Dreamcatchers