40 questions to ask your wedding venue when booking By Jemma-Jade Events
The day has come, the one you have dreamt about since you were a little girl when you used to dress up your Barbie dolls. The one where you spent long lunches discussing details with girlfriends or spending long hours scrolling through Pinterest creating the perfect fairytale mood board.
You've had the perfect proposal, the endless well wishes from family and friends, and now comes the question of when and where you are holding your wedding.
It's no secret that venue finding can be a tricky business. With there being so much choice it can sometimes be slightly daunting to couples who don't know where to begin when whittling down their list.
Fear not- we have all the necessary questions you will need to ask venues listed below and split into different categories. So print this off, have a read and enjoy the first steps of your wedding planning.
Before making an appointment to see a venue:
What is your maximum capacity seated and standing?
Is the venue licensed for civil ceremonies?
Can the venue hold the ceremony and reception?
What is the venue capacity for a ceremony?
What dates do you have available?
Can you hire the venue exclusively? What is the difference in cost and what extras are included?
Are there any other functions taking place on the same day as mine that could interfere with my planning?
What is the venue hire charge? What does this include? (I.e.: catering and accommodation)
What is the set up at the venue? (Where does the ceremony, drinks reception, lunch/dinner and dancing take place?)
Should I decide to have my catering with you what is the price per person?
Do we have to use your caterer? If not is there a charge to use my own caterer?
Does your pricing change if I hold my wedding on a certain date or month?
What local authority does the venue come under?
Does the venue have a specific suppliers list?
Who is the venue's point of contact? Do they act as a wedding planner or are they there on behalf of the venue only?
Organization:
Is there room for a band/ and or dancing?
Do you have sound equipment or must that be hired in?
What time can suppliers gain access to the venue on the day?
Do you allow storage of items before the wedding day?
Are their kitchen facilities? (For outside catering only)
Can we provide our own alcohol? Do you have a corkage charge?
Can the bridal party get ready at the venue?
Are there any restrictions for the photographer? I.e.: flash usage?
Are there any restrictions on food and beverage? I.e. no red wine
The nitty gritty:
Is there a payment schedule?
Are any deposits required?
Are there any hidden costs? (Cleaning fees, service charge, gratuity and overtime)
What is the cancelation policy?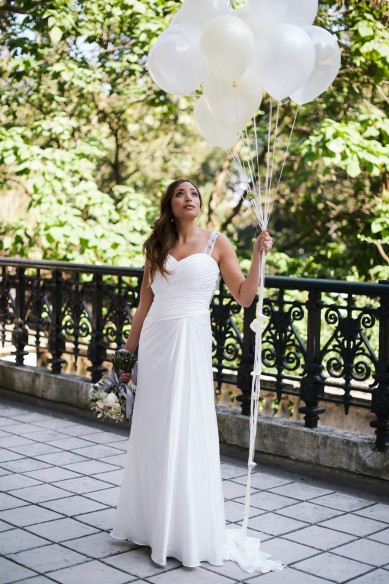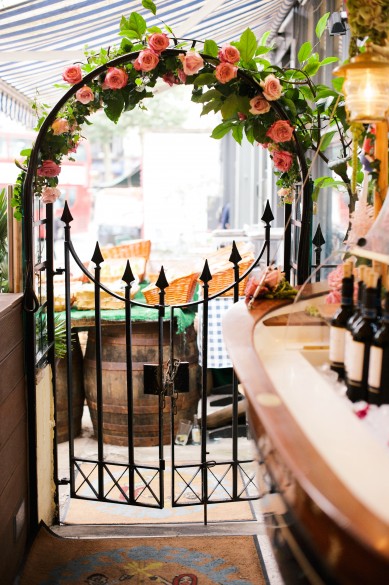 Jemma-Jade Events helpful tips:
Choose 4 venues to visit on one day
Take pictures so you don't forget how they look when you get home
Make sure you look at all the spaces available inside and outside for your wedding day
Place bedrooms on hold at the venue or nearby when confirming your venue to ensure your guests are taken care of
Accommodation should be no further than 20 minutes away from your chosen venue
Ask the venue where they recommend family photos take place
Ask the venue to show you images of previous events held in the space, it will help you visualize how yours could look
Check the fine print before signing
Ensure that you know all the costs you will incur when hiring a venue
If in doubt and you would like some help planning your wedding then please don't hesitate to contact Jemma-Jade Events.
Selecting the perfect venue for your event is an important step when planning your celebration. Our global network and many years' experience allow us to locate the best venues for your big day. We are continually up-to-date with the most chic and breathtaking spaces around the world. Once we have chosen and narrowed down your list of favourite venues, we will arrange suitable viewing times and manage contracts on your behalf.