A guide on how to plan your wedding budget by Jemma-Jade Events
Wedding planning can be both an exciting and stressful time. You have pinned all these fantastic ideas, seen all these breath-taking venues, and tried on the stunning dresses, but then comes the budget.
With all the fun you are having planning, this may not seem like the most exhilarating item on your planning list, but it is an absolute crucial one. Without knowledge of where your wedding budget is going you could end up running out of funds before you have even booked all the suppliers that you need.
Budgeting may seem stressful to you, but you would be surprised how much fun you end up having deciding where your money goes towards your wedding and being organised with your finances.
Now that we have your attention, lets get down to business with a step-by-step guide on how to plan your wedding budget.
Step 1: Who is paying for what?
Traditionally the bride's family covered the cost of the wedding day. However times have changed and some modern couples marry later in life and are therefore financially dependent so pay for their own weddings.
As soon as you can do find out whether financial assistance is going to be given to you. Sometimes your parents will want to pay for it all, or offer cash or want to pay for a particular part of the celebration, such as flowers or music.
Note from JJE– Do keep in mind that if your parents do become financially involved in your wedding they may want to have a say in how the money is spent. Best to get this conversation done early on to avoid any misunderstandings later on in the planning process.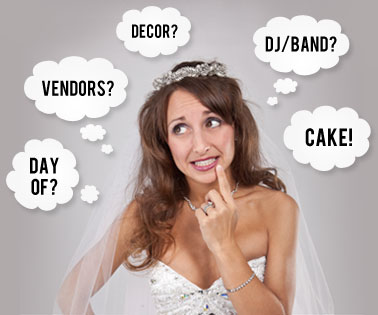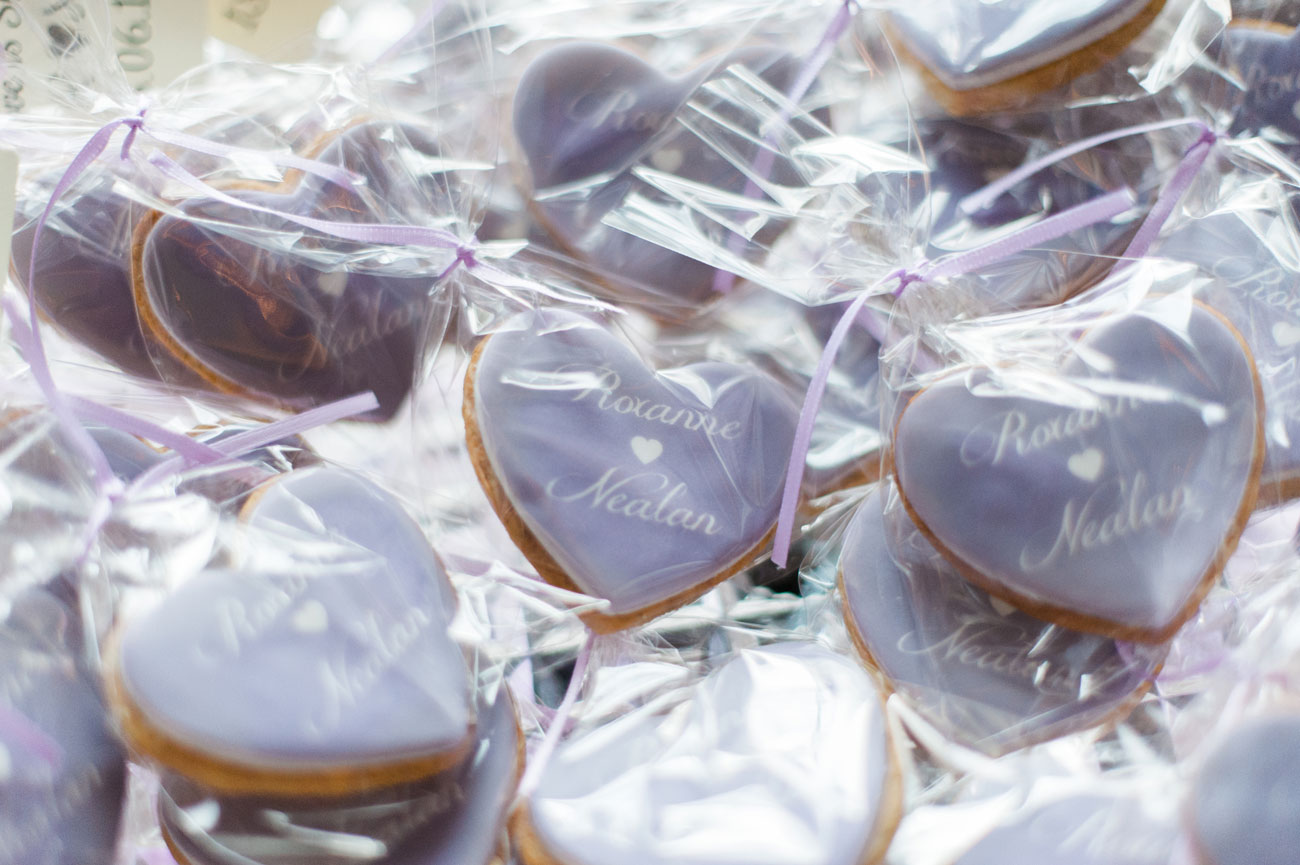 Step 3: How much you can contribute
We would suggest writing down what you both earn every month, and then make a note of all your regular outgoings. With that in mind you can realistically see what you can both add to your wedding without compromising your quality of life.
Step 4: Make a spreadsheet
We LOVE Excel, it is the best way to keep all your information in one place with the ability to amend as and when is needed. You can also calculate your budget as you are planning.
Step 5: Set a date
There are a few factors to consider when setting your date:
What you can spend
The time of year
Guest numbers
The style of wedding you are looking to have
Note from JJE- some venues may give discounts in out of peak seasons (early autumn to spring)
Step 6: Get quotes
Before booking any suppliers or signing on the dotted line, we would suggest shopping around and getting a couple of quotes. This will help you see what you can achieve within your budget and what kind of supplier can match your desires.
Note from JJE- do check whether VAT is included in your quote and if there are any hidden cost's before signing.
Step 7: Have a back up plan
As a general rule we advise our clients that whatever their budget is, they should add a 10% contingency to it. This will ensure that you do not run up any unwanted bills.
Step 8: Make a list and check it twice!
You now have your budget, check that you have included all of your suppliers, you have included any essentials that you may need and that you have totted up the figures correctly. Once this is done then you are ready to start planning your wedding, CONGRATULATIONS & ENJOY!
Budgeting can be a lengthy process and a bit of a headache at the best of times, if you feel you need some help with this and the rest of the planning process then Jemma-Jade Events would love to help!
With a network of strong affiliations with industry specialists, we ensure that each ingredient is carefully selected when planning your special day.
Jemma-Jade Events offer a full wedding planning service that is personalized from concept to completion. Working closely with each bride & groom, we make the event a partnership, mixing your signature style with our knowledge and expertise ensuring your wedding is distinctive and mirrors their desires.
Contact Jemma-Jade Events:
Tel: 02071234578
Email: [email protected]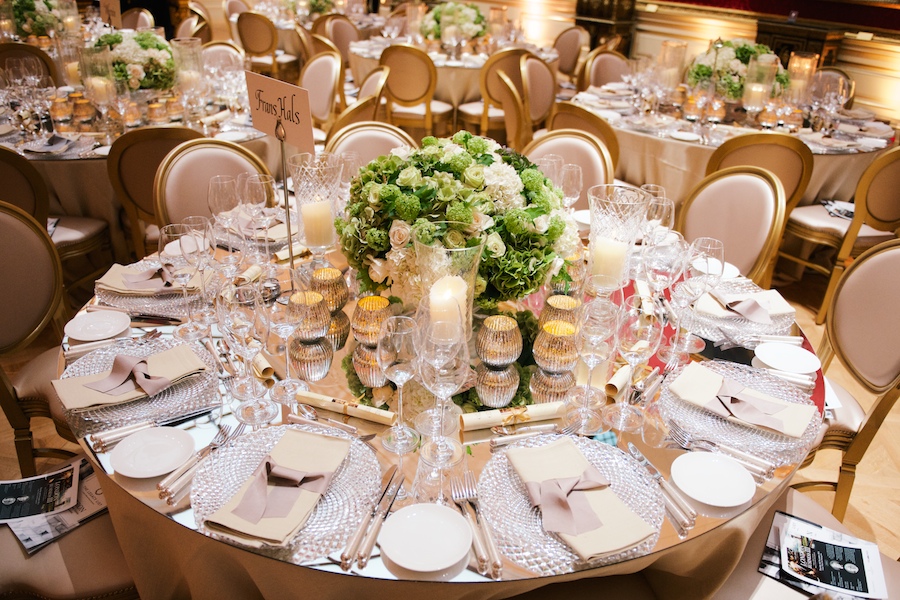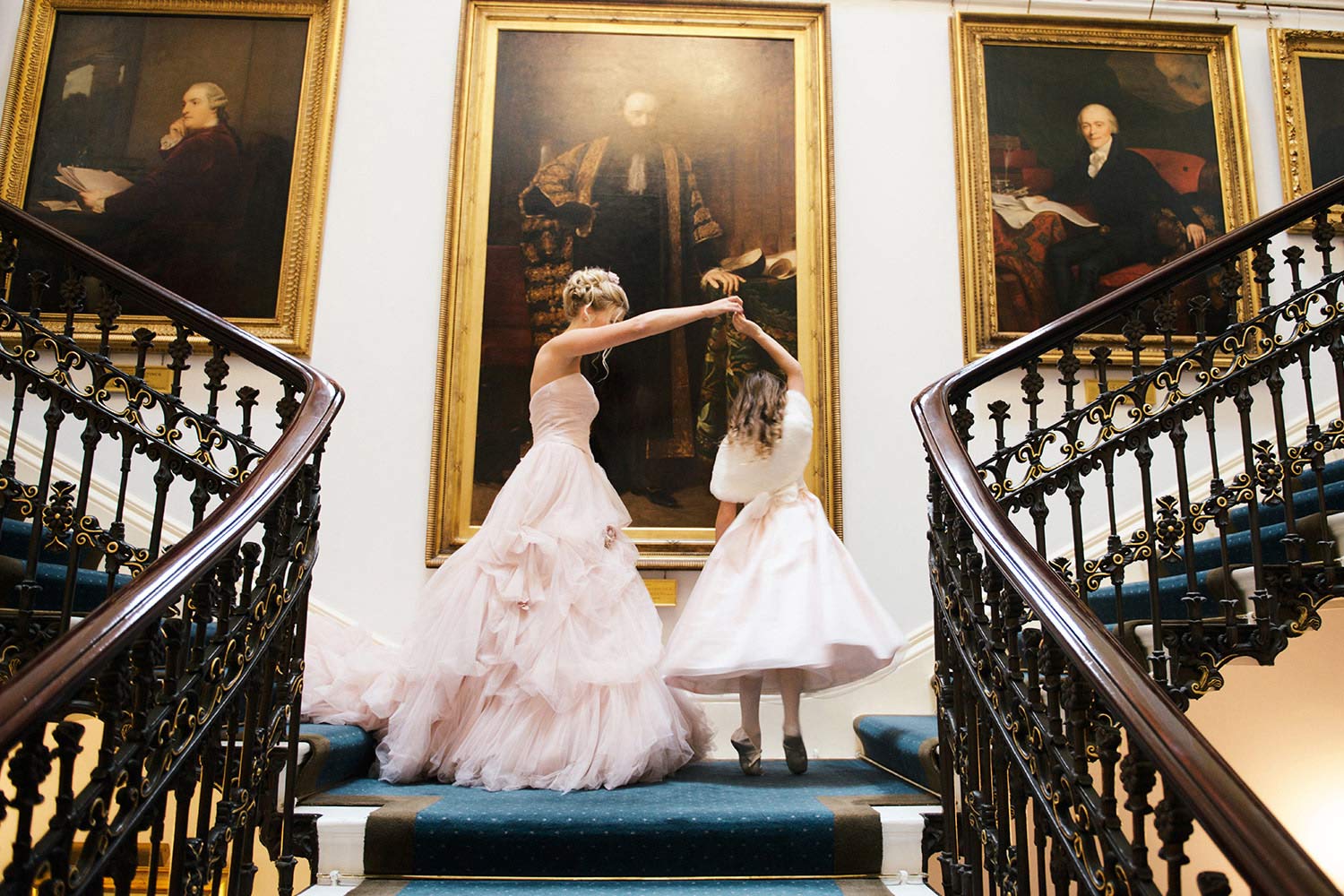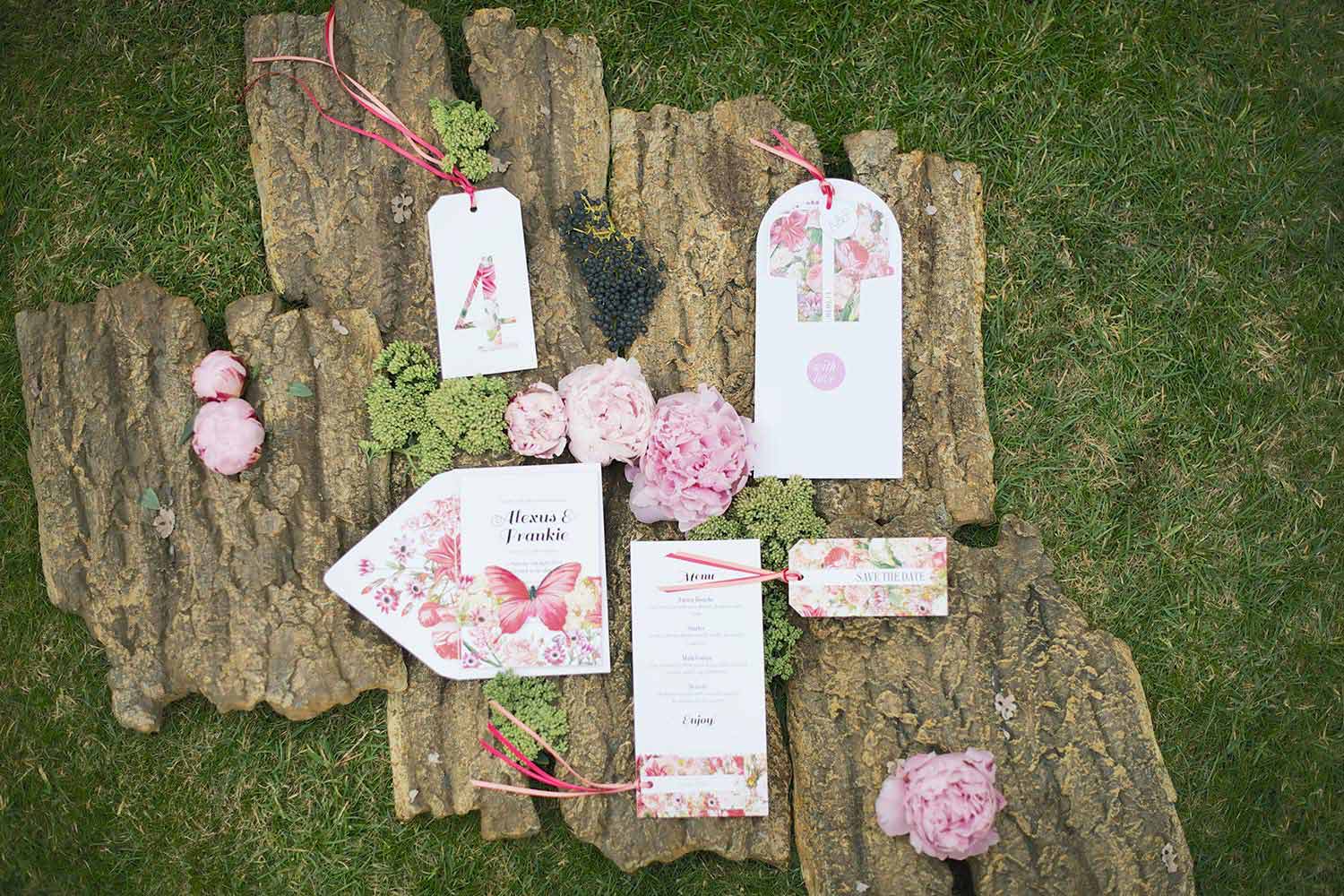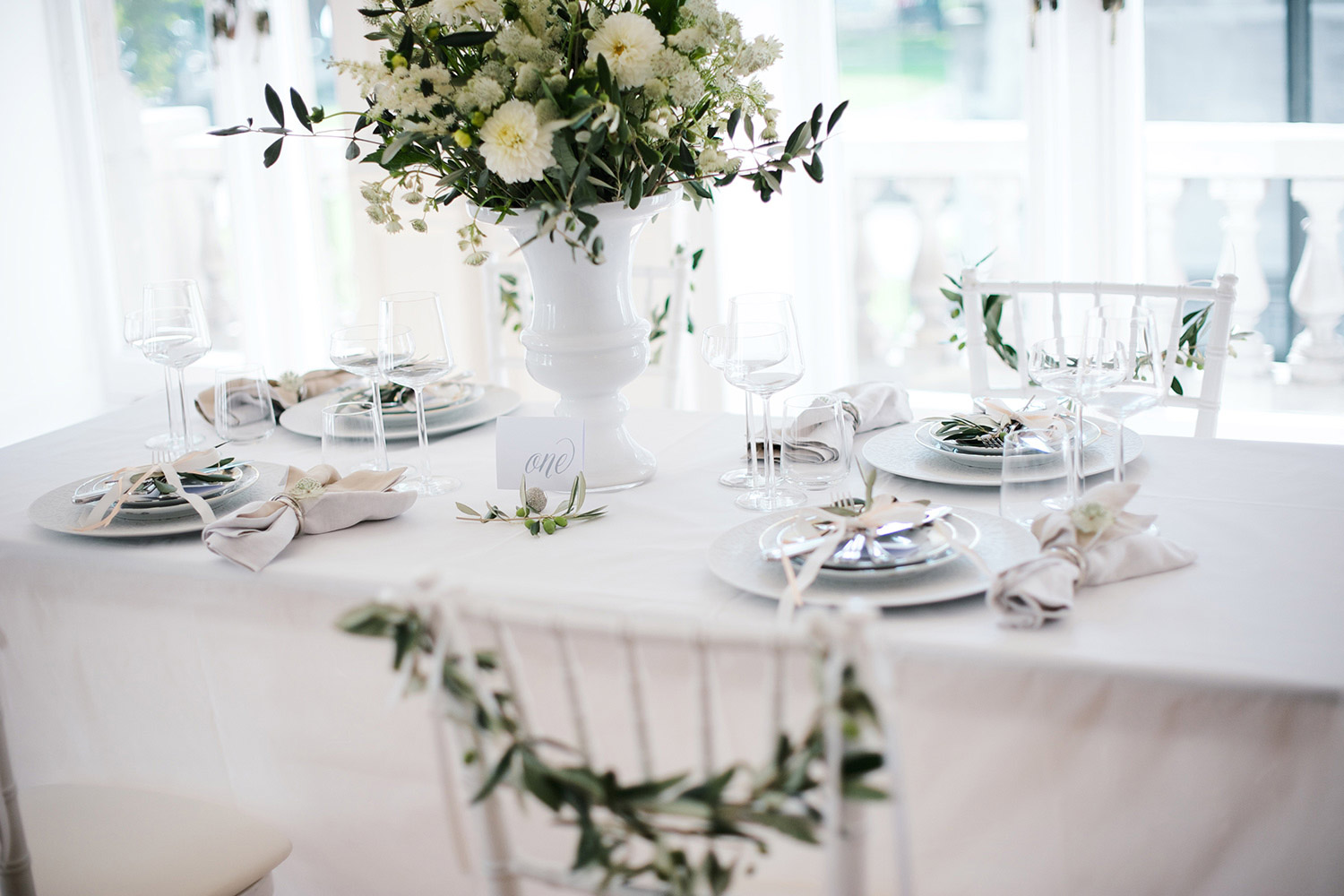 WEDDING BUDGET CHECK LIST by Jemma-Jade Events
Print & get budgeting!
The Ceremony
Marriage license
Officiant's fee
Venue hire
Transport hire
Music
The Reception
Venue/marquee hire
Catering (Food, drink, crockery & linen hire)
Wedding cake
Entertainment
Favours
Wardrobe
Bridal attire
Wedding dress
Headpiece or veil
Hair and make up trial
Hair and make up on the day
Shoes
Grooms attire
Suit
Cravat or tie
Cufflinks
Shoes
Bridesmaids
Dress
Hair and make up
Shoes
Ushers
Ring bearer/ flower girl
Flowers
For you
Bride's bouquet
Bridesmaids bouquet
Flower girls bouquet (or floral crown, basket of flowers)
Groom's boutonniere
Groomsmen's boutonnieres
Ring bearers boutonniere
Father of the bride boutonniere
Father of the groom boutonniere
Ushers' boutonniere
Ceremony flowers
Entryway floral arrangements
Alter/ chuppah arrangements
Aisle decor
Chair or pew arrangements
Reception flowers
Escort card table arrangements
Poser table arrangements
Lounge area arrangements
Cocktail bar arrangements
Centrepieces
Wedding cake table
Powder room décor
Wedding car arrangements
Photography
Bridal & groom prep
Ceremony
Reception
Note from JJE- We suggest booking an engagement shoot with your photographer. It is good practise for the day, builds a lovely relationship with your photographer and you will have beautiful images to keep for your new home together.
Videography
Bridal & groom prep
Ceremony
Reception
Miscellaneous
Rings
Save the date, invitation, on the day stationery ( order of service, escort cards, place cards, menus)
Wedding insurance
Honeymoon