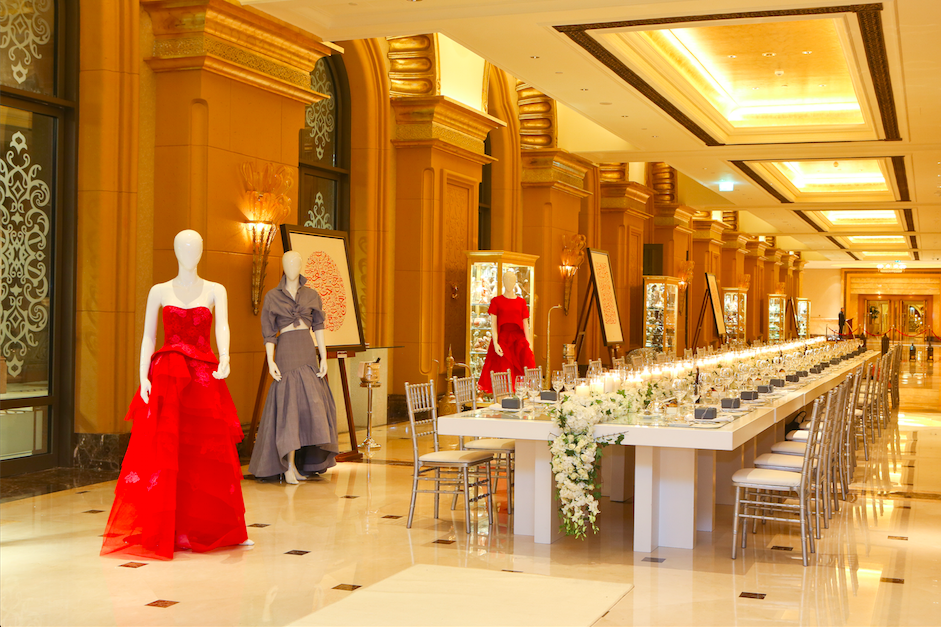 A Private dinner for Farfetch & Style Arabia, planned by Jemma-Jade Events I was delighted when I got asked to plan an intimate dinner for two of fashion's influential power players, Condé Nast's Style.com/Arabia and online retailer Farfetch. This event took place...
read more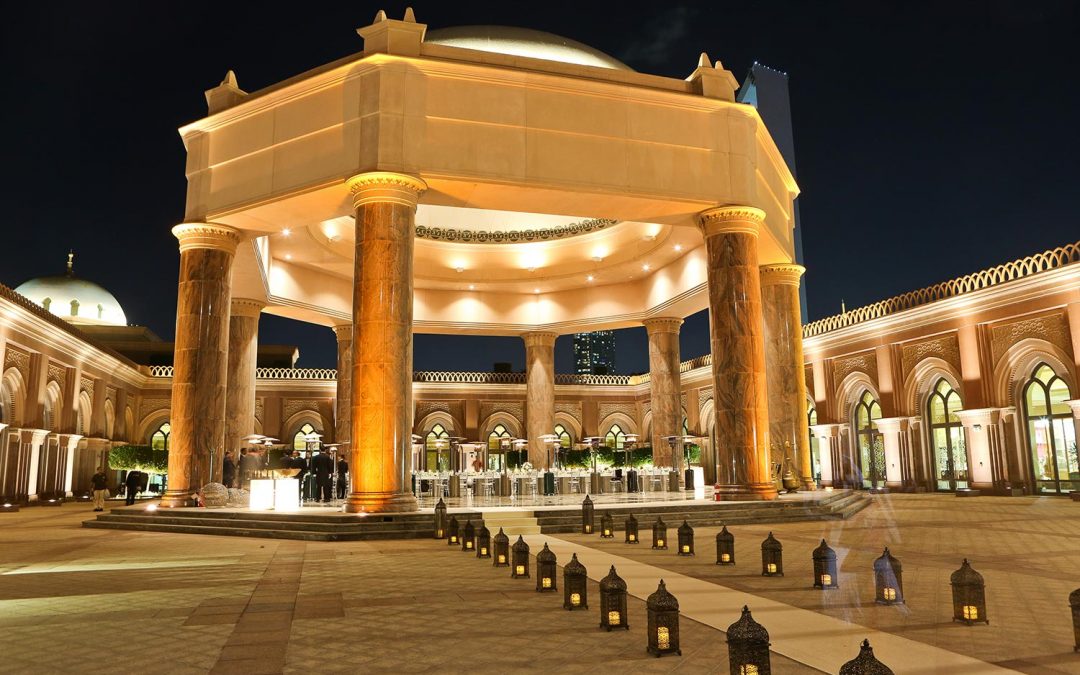 40 questions to ask your wedding venue when booking By Jemma-Jade Events The day has come, the one you have dreamt about since you were a little girl when you used to dress up your Barbie dolls. The one where you spent long lunches discussing details with girlfriends...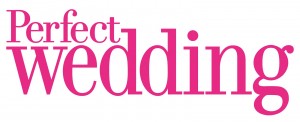 Jemma- Jade Events Featured in Perfect Wedding Magazine Happy New year to all!We hope that you had a fabulous break!Jemma-Jade Events have started the New Year with a bang- we are delighted to share with you our feature in Perfect Wedding Magazine!!In this spread we...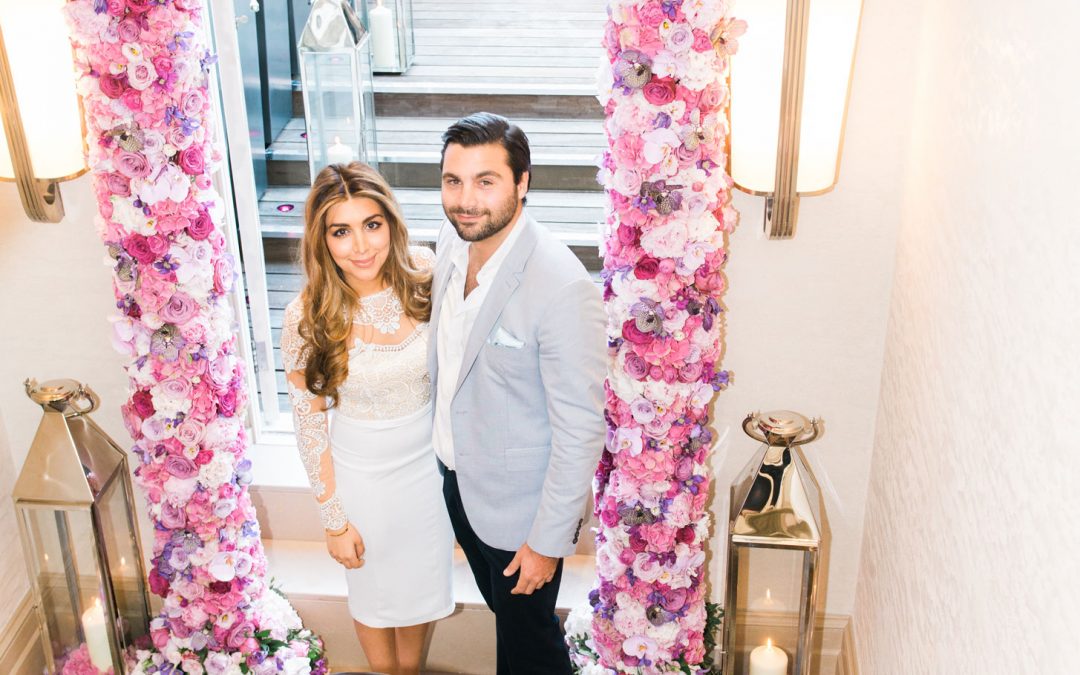 A London Engagement Party The event we would like to share with you today is the gorgeous engagement party of a very special couple which we had the pleasure of planning.The party was set in the home of the bride-to–be, which meant that we were presented the exciting...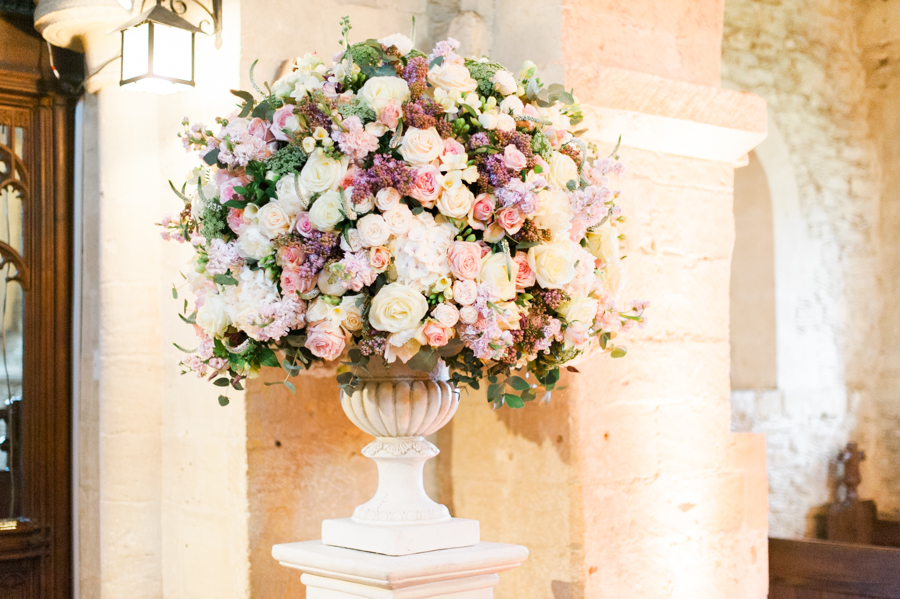 A Rustic Cotswold Wedding planned by Jemma-Jade Events Apologies for the blogging silence. We have been busy planning an array of stunning events that we will share with you soon. BUT, first let me introduce you to the beautiful wedding of A&G, set in the idealic...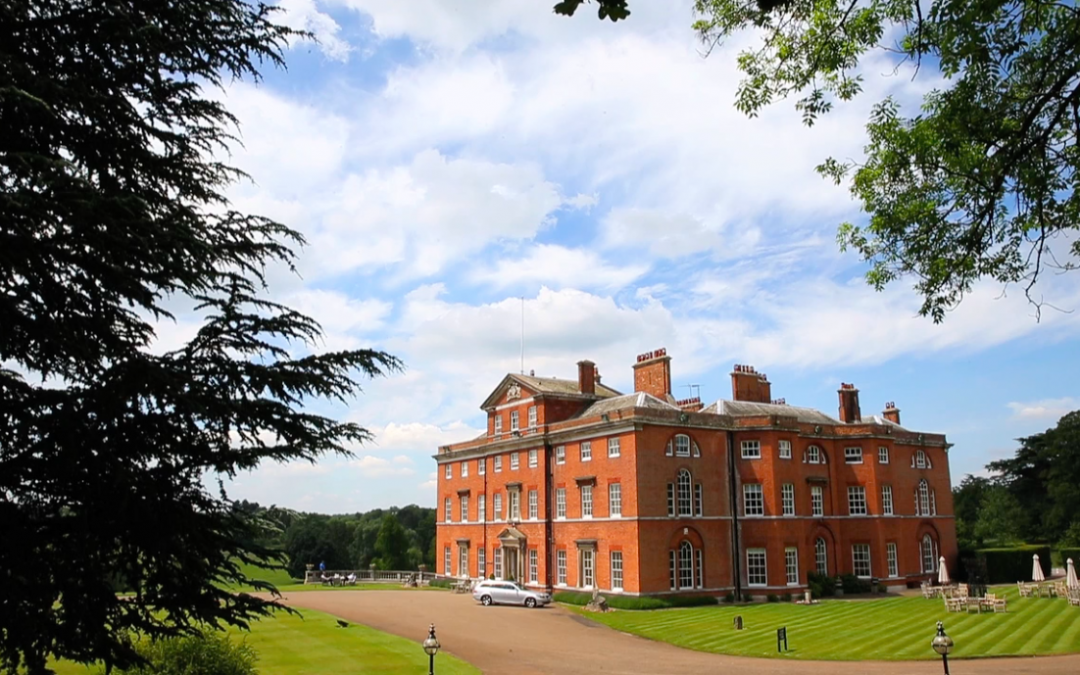 A few steps to help you find your wedding venue One could say finding your perfect wedding venue can be the most challenging aspect of your wedding planning. Let's face it ladies, we all have our 'dream wedding' in mind and we are very reluctant to budge on that...